The October issue of Vogue magazine has revealed Lupita on their cover with all the pictures shot at her rural home in Ratta,Kisumu.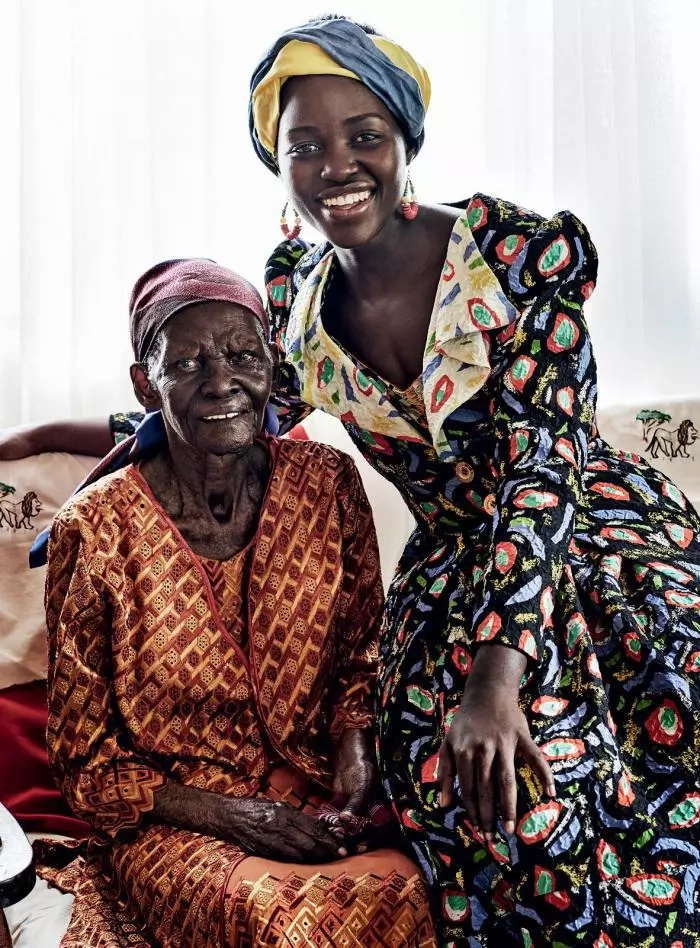 Lupita's photos were quite unseen by many considering her fame as an award winning actress as many of the celebrities being featured on the Vogue magazine have preferred to shoot photos at lavish homes or luxurious places.
The actress chose her native village and the results were stunning.