A wife to a former politician has been jailed for two years after being found guilty of fraud.
stealing over
Concelia Ondiek, the widow to former Ugenya MP Stephen Ondiek is accused of stealing Sh 1.6 million when serving as the acting director of Department of Secondary and Tertiary Education.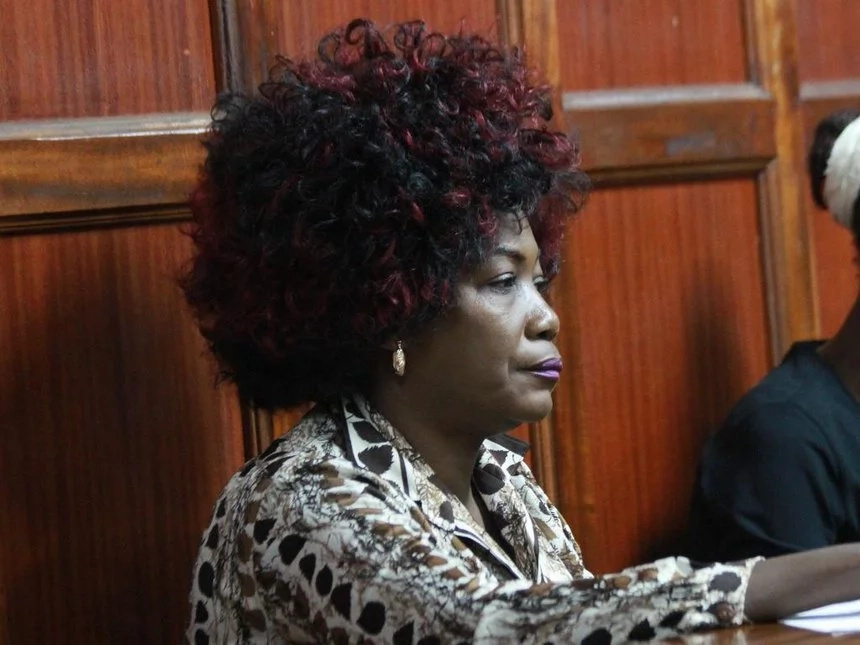 She was jailed alongside Dorothy Ndia who is a secretary at the Education ministry.The two are alleged to have forged the documents and falsifying the accounts to get the money during the regional capacity workshops for secondary schools.
They are said to have committed the crimes between April 12, 2009 and June 30, 2009.
While giving the sentence, Principal magistrate Felix Kombo concluded that there was enough evidence to link the two with the loss of the money.